---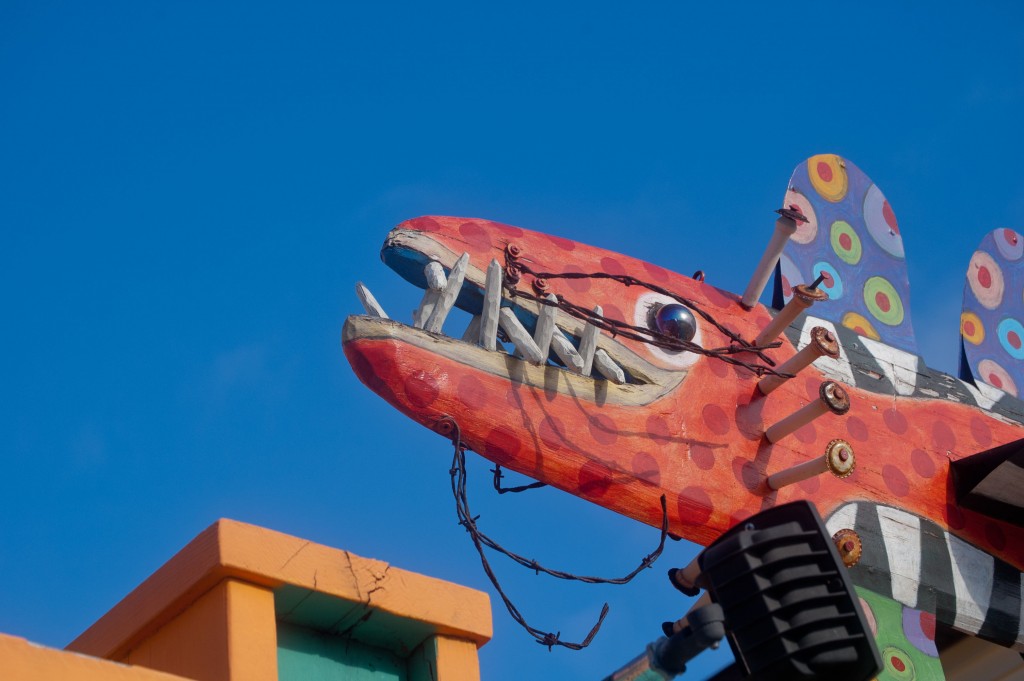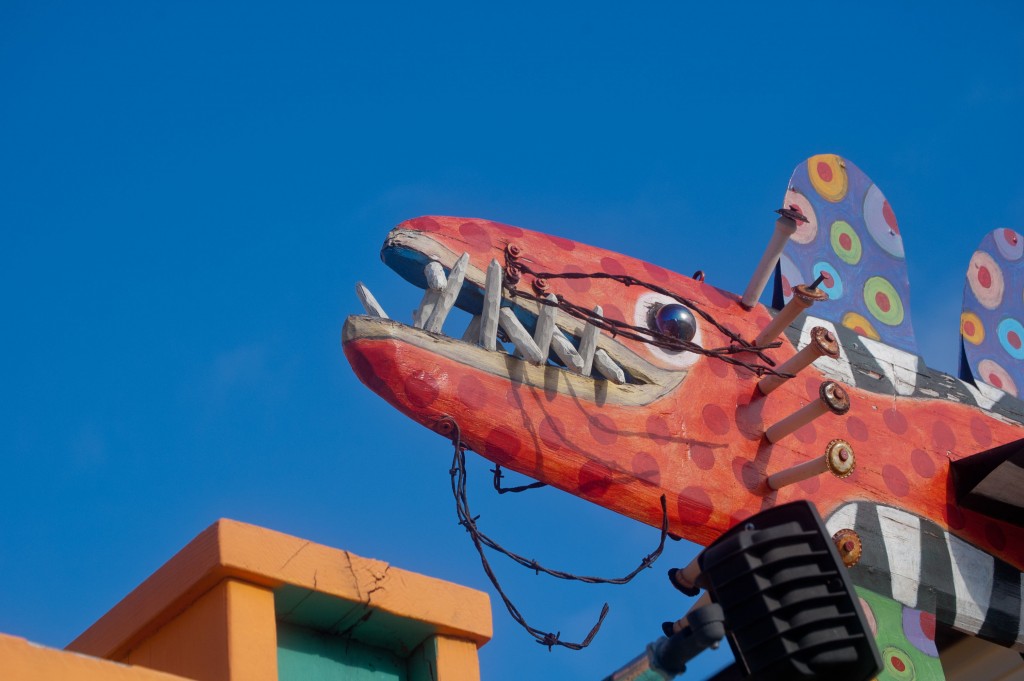 Catch their attention and hold them to the last word.
---
From writing content objectives, editing rough copy, researching subject matter and providing finished copy – Dakota Can Do Dat. I edit book narratives, write video scripts, radio commercials, newspaper ads, job aid documents, website content and poetry.
Designing picture books is an art I truly enjoy. It requires design and appreciation for the written word. Placement and shape of images, words, paragraphs and white space invite readers to read, encourage a page turn, and lead to the surprise element creating a smile or sigh – so much fun!
With my digital illustration and Photoshop skills, I create imagery and "enhance" photography to support your message. Understanding your ultimate goal and writing style could make us valuable partners.
Now if I could finish my children's book written in rhyme! That would be rewarding!