---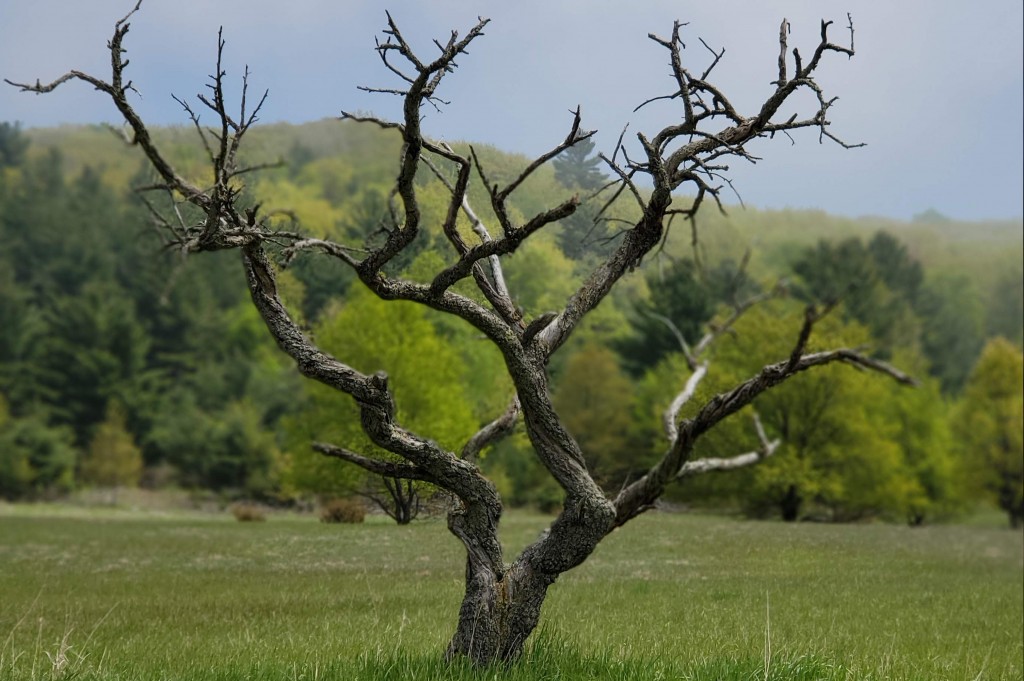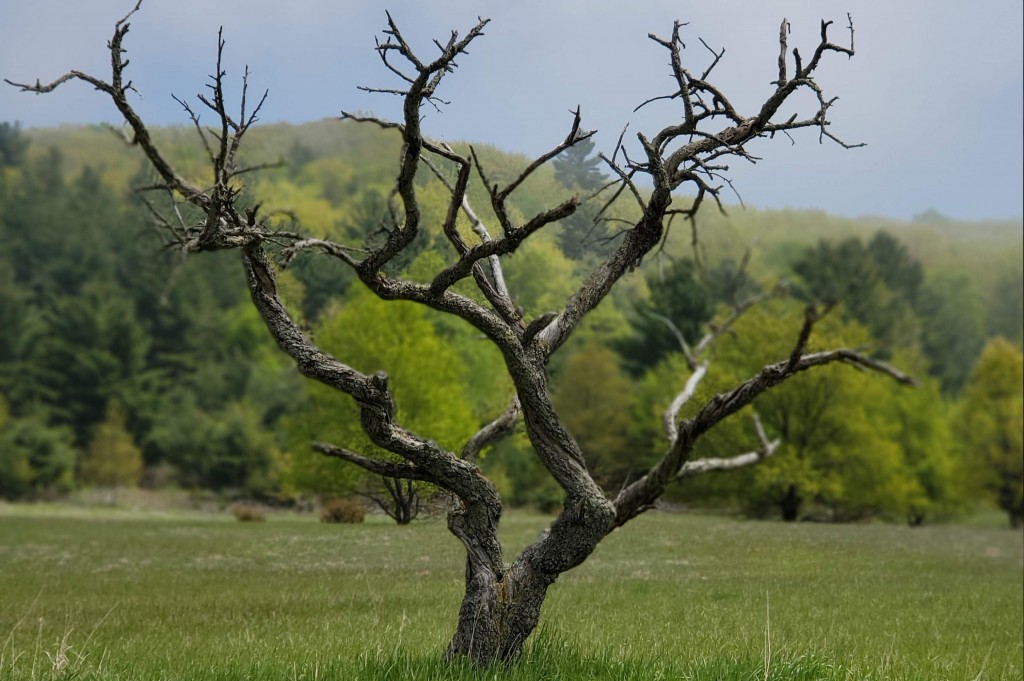 Making a visual statement.
---
When designing websites, posters, post cards etc., I often provide "light" photography services. Sometimes extensive photo gear and a lighting truck is over kill. A professional digital camera and someone with a good eye is all that's needed. I have one solid camera and two good eyes.
Based on your budget, we can discuss options – using images in my library, licensing photos through on-line suppliers, photo touch up and enhancement or directing on-location or studio photo shoot.
Don't forget pre-production planning. Identifying locations and providing complete remote surveys are roles I play seriously.