---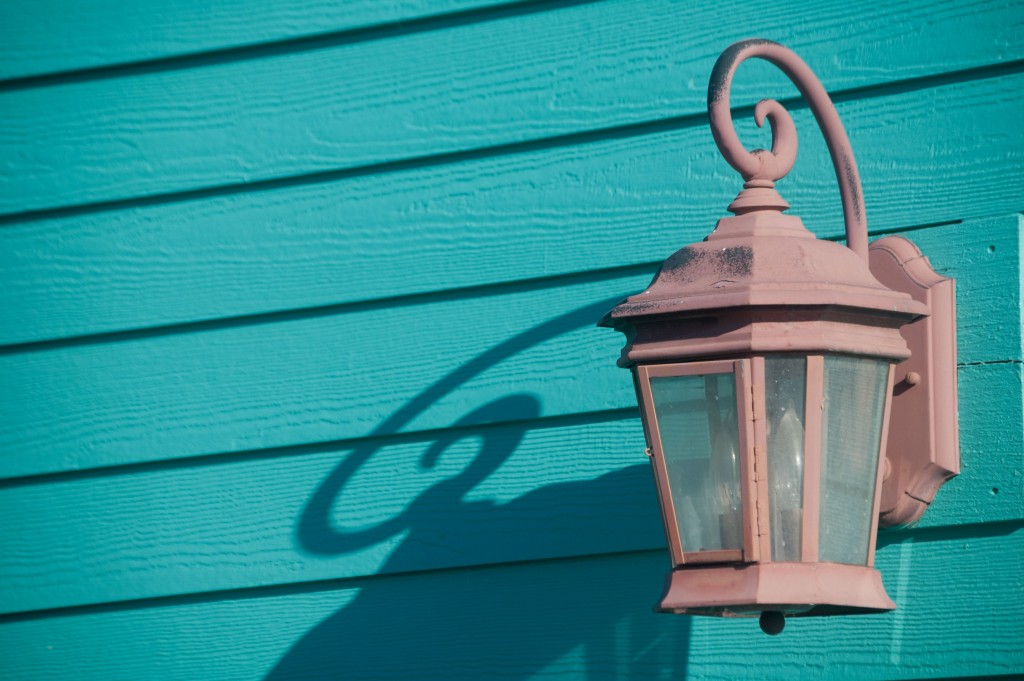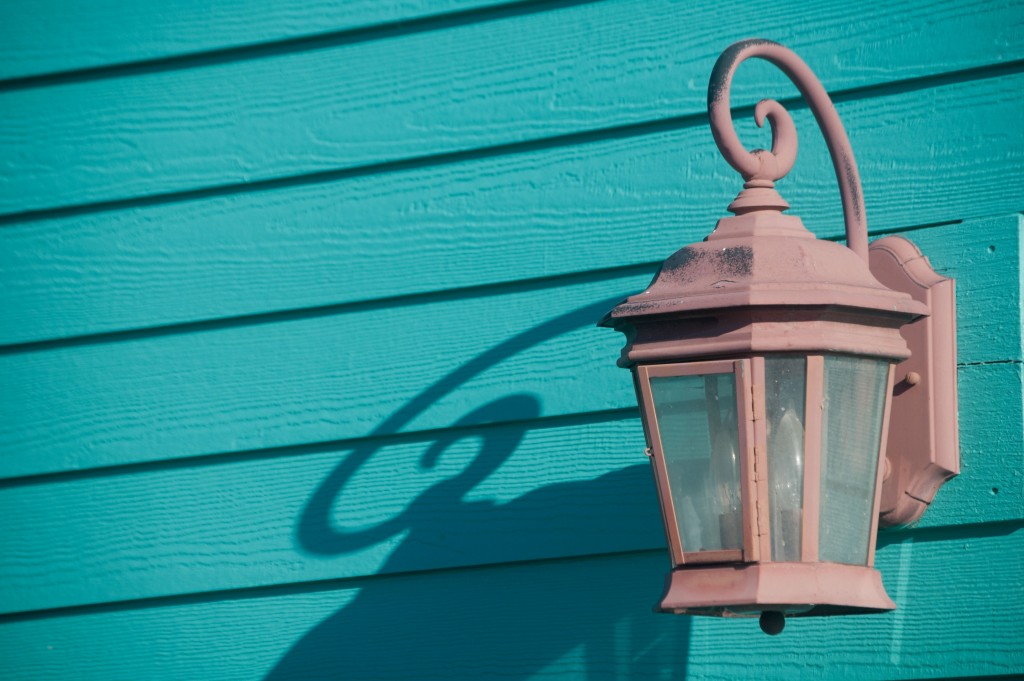 Enlightening through color, shape and space.
---
Good design starts with good questions beginning with the obvious – what's needed, for whom and for what purpose? Then it's the details. It's critical to listen actively, look beyond today, visualize the outcome and create.
No matter the project size you can be confident I'm looking out for you.
Whether –
a young entrepreneur needing a business card.
a company needing to "freshen" a logo.
an expanding business needing a e-commerce website.
an organization needing a personable leader to inspire a team of professionals to design an impact through graphics, sculptures, sounds, landscapes and architecture.
That's me.