---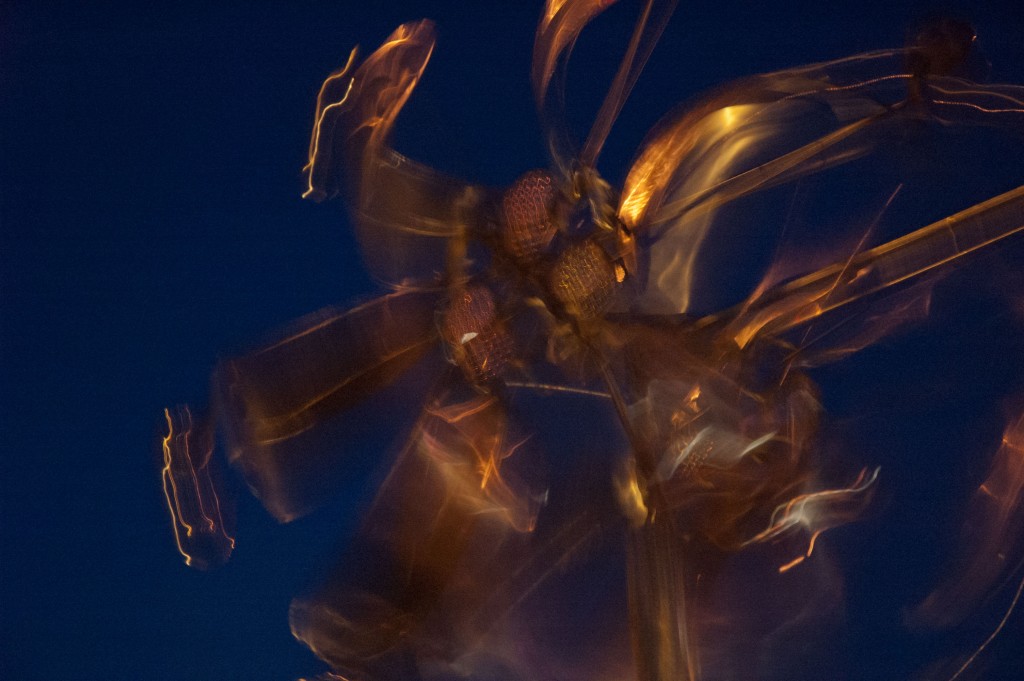 Let the creative wheels turn!
---
Creative consultation is closely tied to branding. It's looking for new avenues to take your business in new directions.
Sometimes another creative mind is needed. Someone to bounce ideas off. Someone who thinks beyond the obvious, recognizes new marketing opportunities, asks the "what if's" and changes the rules to allow birth of something new. I love that creative process!
Need a new business name, a game, visual surroundings or creative campaign that reflect your business – we should talk.