---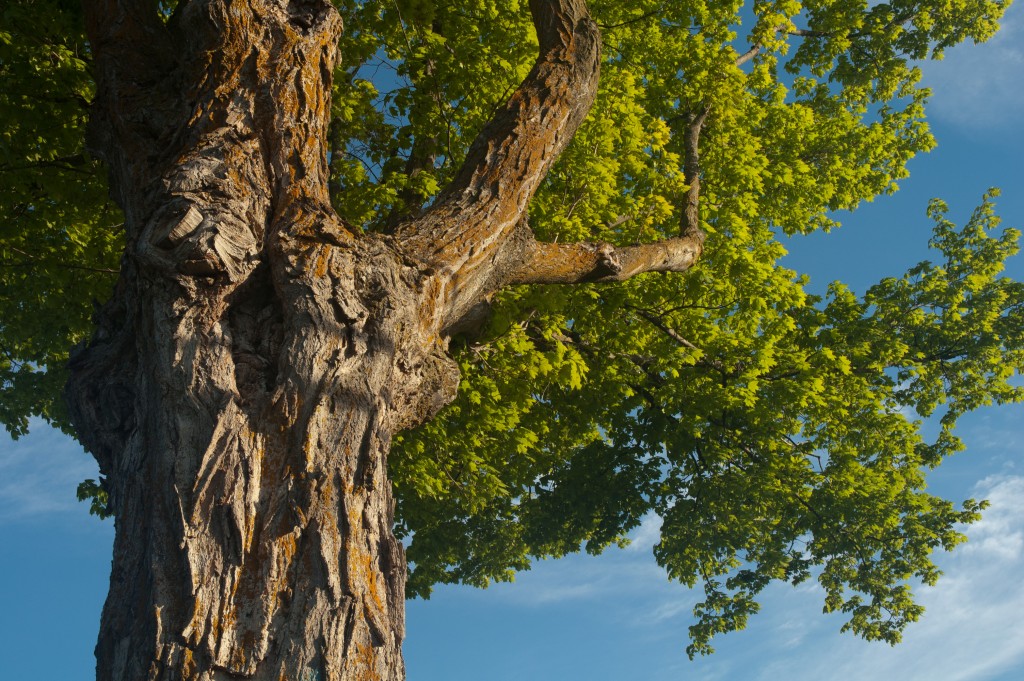 Be ready to stand firm – and stand tall.
---
A Brand is a consistent message that reflects who you are and what you have to offer to your customers. It differentiates you from anyone or any place. It sets you apart from your competition. It's a message that's readily recognized where ever it is read, seen or heard. It interacts consistently with your customers on as many fronts and on as many occasions as possible – through visuals, audio messages, shapes and colors.
Branding reflects your values and states promises. Branding supports what you do and it's important your actions reflect your brand.
The bottom line – a brand builds and maintains customer loyalty and creates profitability.
That's why creativity, ingenuity, forward thinking, experience in multi-mediums in the marketing and education industries all play key roles in creating a brand. That's why "design" is critical. Design lays out a plan that includes graphics with built in flexibility to adapt and work with future mediums including print, digital, merchandise, signage, interior design and architecture. Give me a call. Together we'll paint the big picture then start with the first paint stroke. There's no need to implement the full plan, but it's important you don't have to start over when opportunities arise.