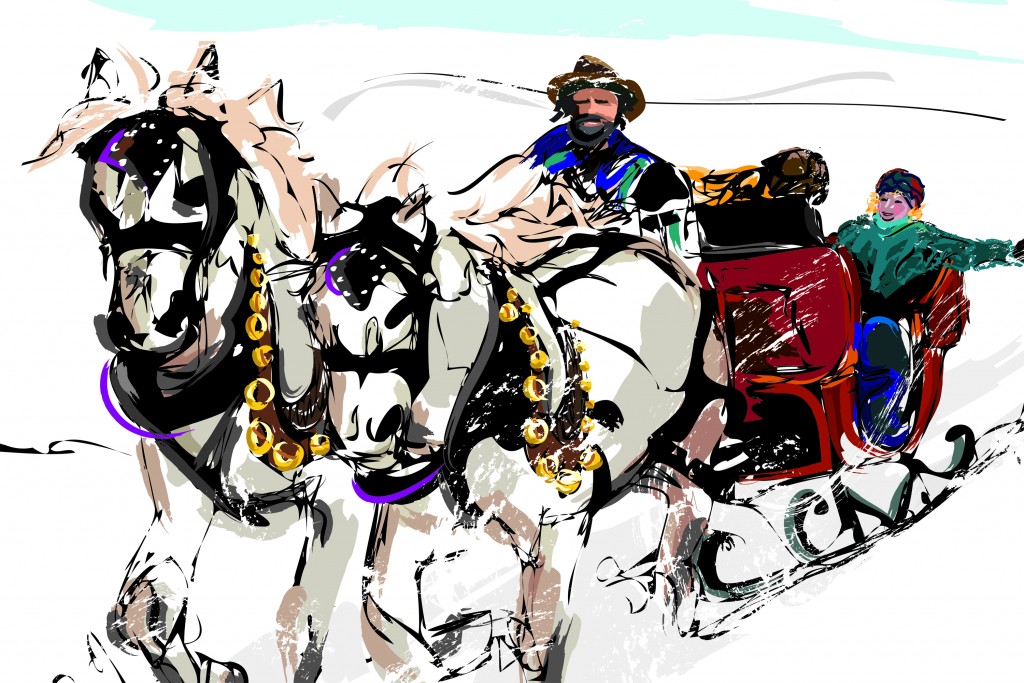 Living in Suttons Bay, Michigan provides the perfect opportunity to expand my horizons.  My graphic design business originally focused on business-to-business communications, education and marketing.  Though I still provide those services I also create original art in the form of digital paintings and contemporary designs for home and business decor.
So check out my designs and see their applications in multiple mediums – prints, canvas wraps, painted panels, banners, clothing, merchandise, cards, signage, book illustrations, murals for interior and exterior walls and more!
Have a need or idea?  Give me a call!  I love brainstorming and developing art that meets objectives and goals!
231.668.1116